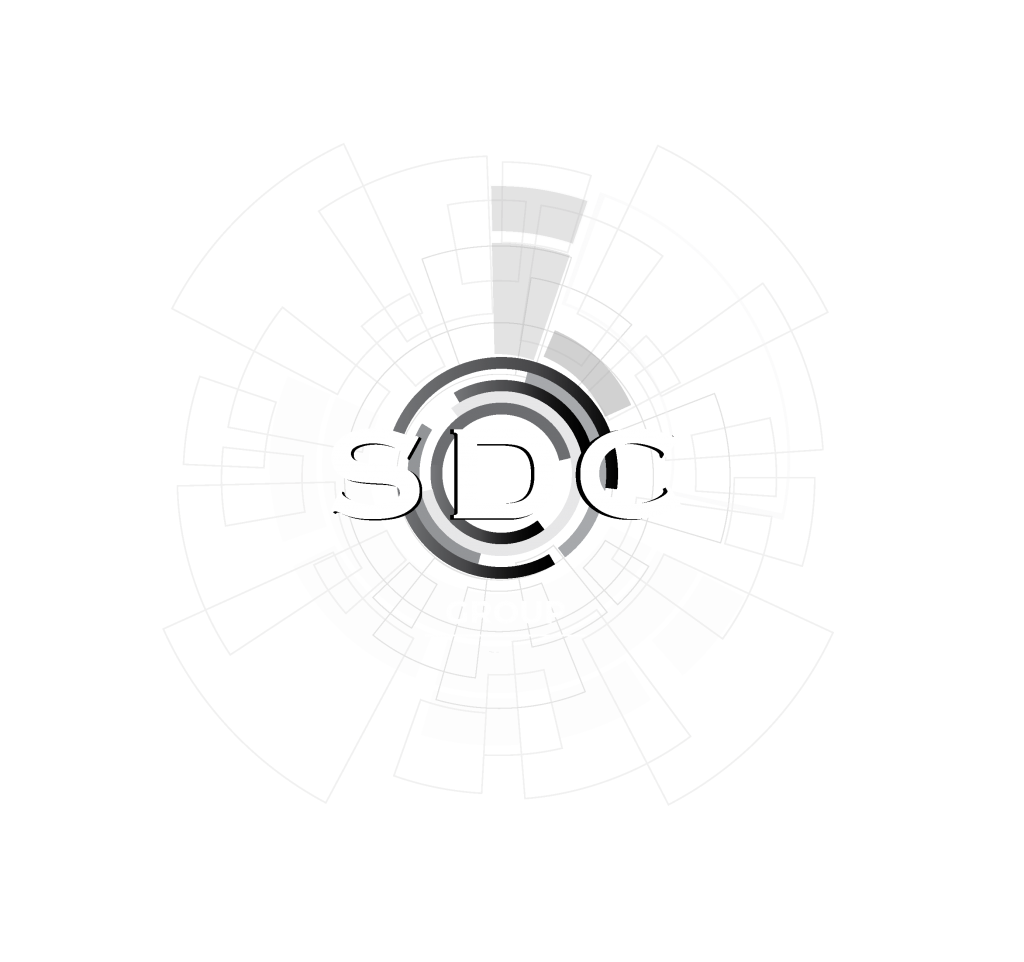 At The Skills Development Corporation Private (Pty) Ltd (SDC) we are proud to be at the forefront of various transformation strategies and our end goal and main focus is always furthering an individual's abilities through sustainable sponsored interventions. We want to give candidates a solid foundation and equip them for their future, whilst taking a positive step towards empowering all South Africans.
PARTNERSHIP AND STRATEGY,
A KEY TO SUCCESS
SDC is not only South Africa's leading provider of Broad-Based Black Economic Empowerment (B-BBEE) aligned Skills Development training solutions and compliance services, but we are also delighted to offer tailor made business solutions that can be customised to any industry.
We are flexible and agile in our approach and believe in staying close to our clients with needs aligned strategic solutions, which targets optimum gain for our clients.
SDC has helped companies around the country to make a difference in the lives of those who are unable to so for themselves. We are a one-stop-shop for any organisation willing to play an active role in job creation, Youth empowerment through Skills Development and workforce upskilling through our numerous training initiatives.
Learnerships are crucial to achieving top B-BBEE ratings and, as an accredited training institution, we take away from you the hassle involved in the administration, hosting, and training of learners.
There are various market segments where the SDC Group is involved with. The main aim of the group remains
Skills Development and centres itself around education, but development within the company's structure has brought about the need for expansion of services.

THE FOLLOWING IS A SUMMARY OF EACH ENTITY:
As a responsible corporate company, SDC has actively demonstrated its commitment to Transformation and Sustainability and as such has been recognized by various market observers over the years for the work it has done in both these areas.
Amidst all the challenges in both the economic and political environment that the country faces, our company has maintained a holistic approach to its participation in transformation activities through strategies that address all the elements of the B-BBEE scorecard. SDC provides consulting and management services as part of its scope of work which ensures that maximum benefit is drawn from training, development and grant investments.
The utilisation of the SDC Group ensure continuity and project longevity by providing a holistic approach to skills development. SDC does not merely focus on training, but rather takes the approach of developing individuals into future new venture creators. This happens by providing not only up-to-date theoretical knowledge but equipping our learners with world-of-work practical experience.
SDC has intentionally set out to build a best in class empowered organisation that offers end-to-end, custom designed solutions to our clients. Our entrenched Transformation Strategy forms the guiding framework through which all stakeholders can be guided by the philosophy, principles and practices of SDC's empowerment framework.